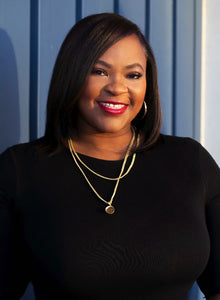 Class Details:

What is a Holliday party without great Hair?
Unfortunately, this Holliday Season our families have been forced to learn creative ways to keep the traditions and celebrations going.
I put together some fabulous but simple hair ideas where your hair will definitely become a topic of discussion at the Zoom Party.

Class Duration & Type: 60min. Previously Recorded. ZOOM Live interactive now On Demand!