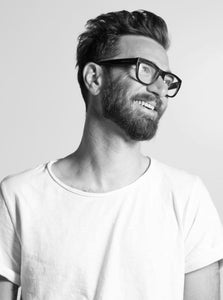 Class Details:

Fusing short-cropped hair into a classic Bob line. Mixing techniques and shapes with a healthy abundance of texture join us as we take the ever so classic Bob and push it into the future.

Class Duration & Type: 60min. Previously Recorded ZOOM Live interactive. Now On Demand!


Bio:

Director of content R+Co, creative Director Federico Advanced & Federico Beauty institute, Owner AJF salon.